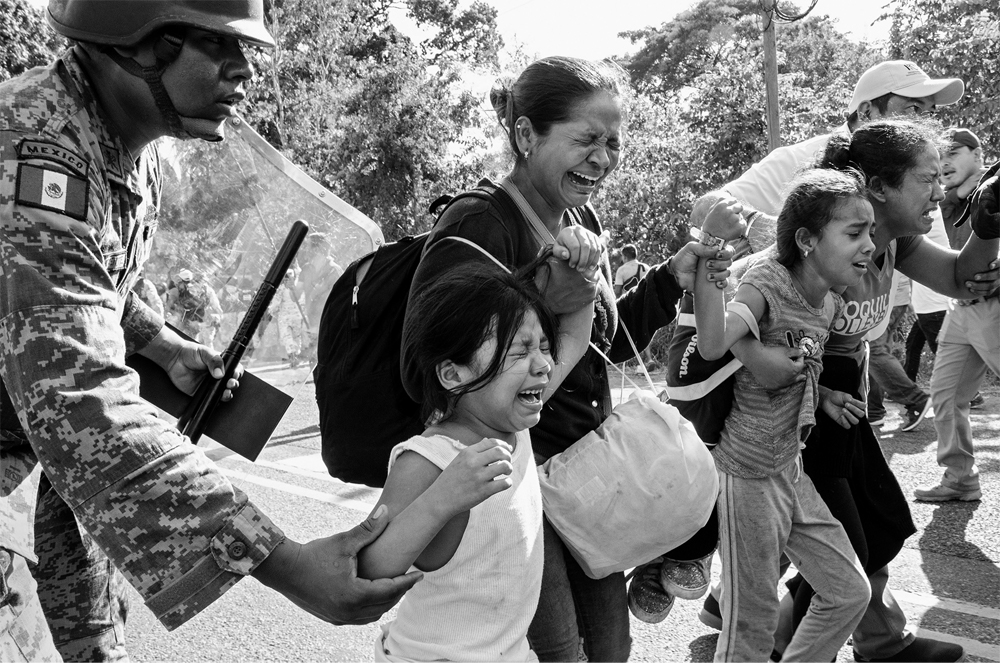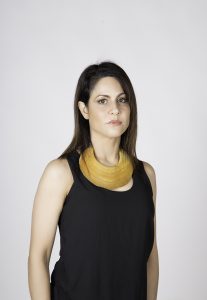 Ada Trillo is a Philadelphia-based photographer, who was born and raised in the bi-national border mega-sprawl of Juarez, Mexico, and El Paso, Texas. In her work, she focuses on borders of inclusion and exclusion as they are experienced through people in sex trafficking; climate and violence-related international migration; and long-standing barriers of race and class. Trillo's work is in the permanent collection of the Philadelphia Museum of Art. She is the recipient of the Female In Focus 2020 best series award and was recently featured in The Guardian, Vogue, Smithsonian Magazine, and Mother Jones, among other publications. She has also been awarded The Me & Eve Grant from the Center of Photographic Arts in Santa Fe and received First Place in Editorial in the Tokyo International Foto Awards. Trillo has exhibited nationally and internationally in New York City, Philadelphia, Luxembourg, England, Italy, and Germany. She holds degrees from the Istituto Marangoni in Milan and Drexel University in Philadelphia.
---
Tear Gassed / Ada Trillo (USA)
After crossing the Guatemalan border, roughly 800 migrants were greeted by Mexican troops. Using tear gas and riot shields, they were forcibly herded onto buses causing many of the women and children to suffer chemical burns and other serious injuries.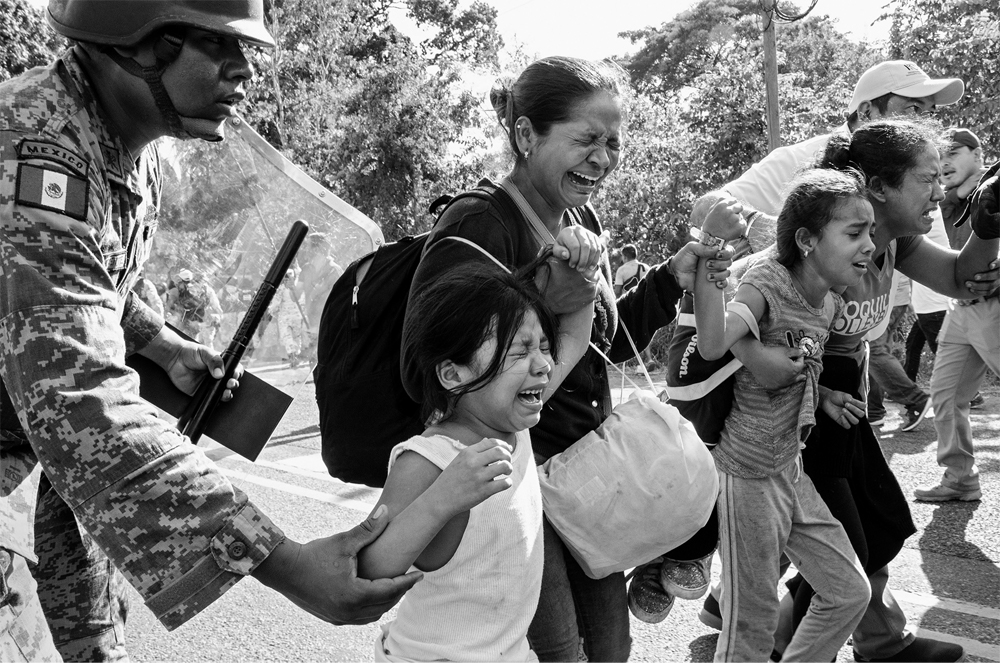 Frontera Hidalgo, Mexico / 2020