Oyako Day 2021 Super Photo Session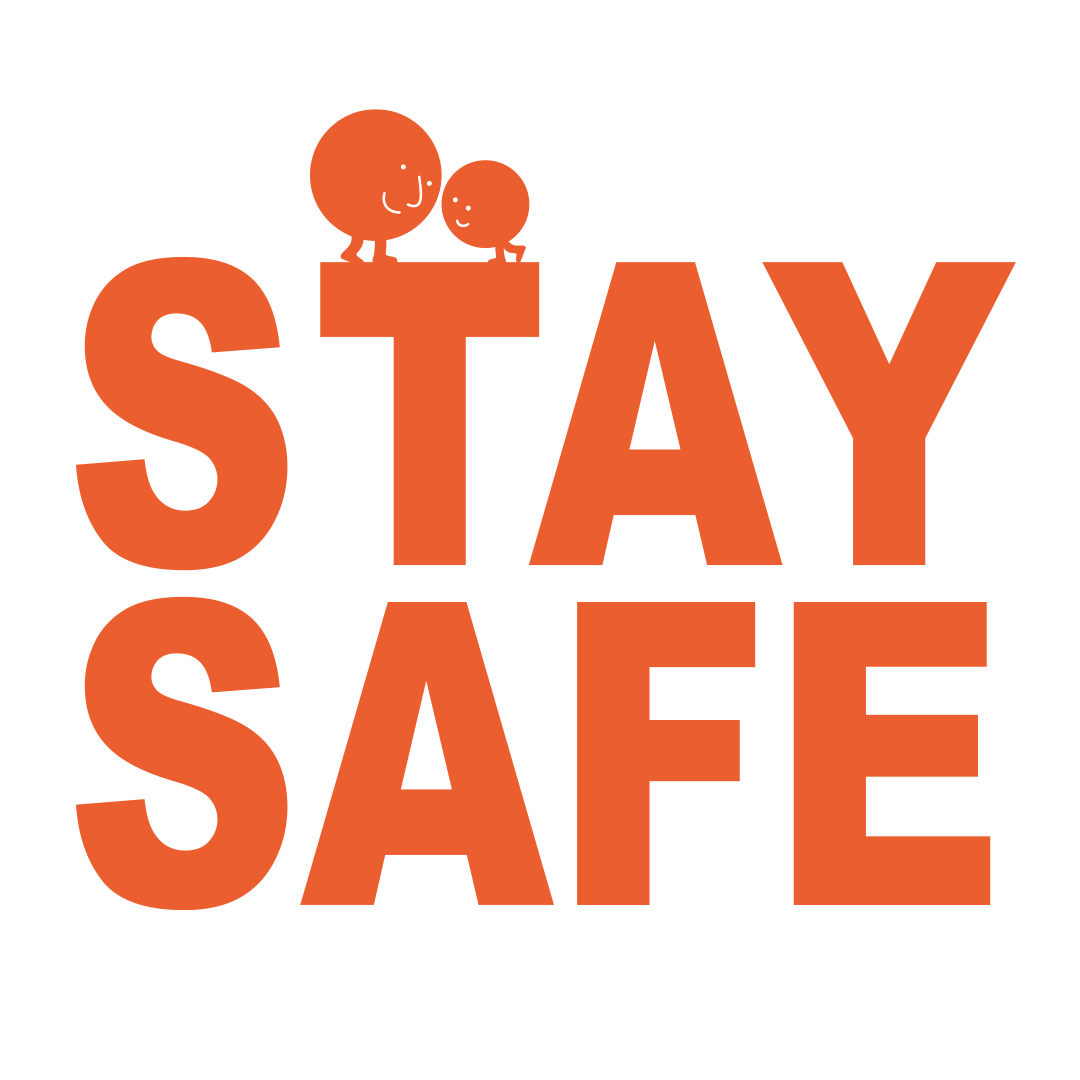 2021 Super Photo Session has been cancelled due to concerns about the COVID-19.
This year's special events will be OYAKO Photo Matsuri exhibition at the FCCJ (Foreign Correspondents' Club of Japan) in June and Present to the Future online talk show July 24.
Please check OYAKO Day Events for more information about activities planned for 2021.