Oyako Day 2022 Super Photo Session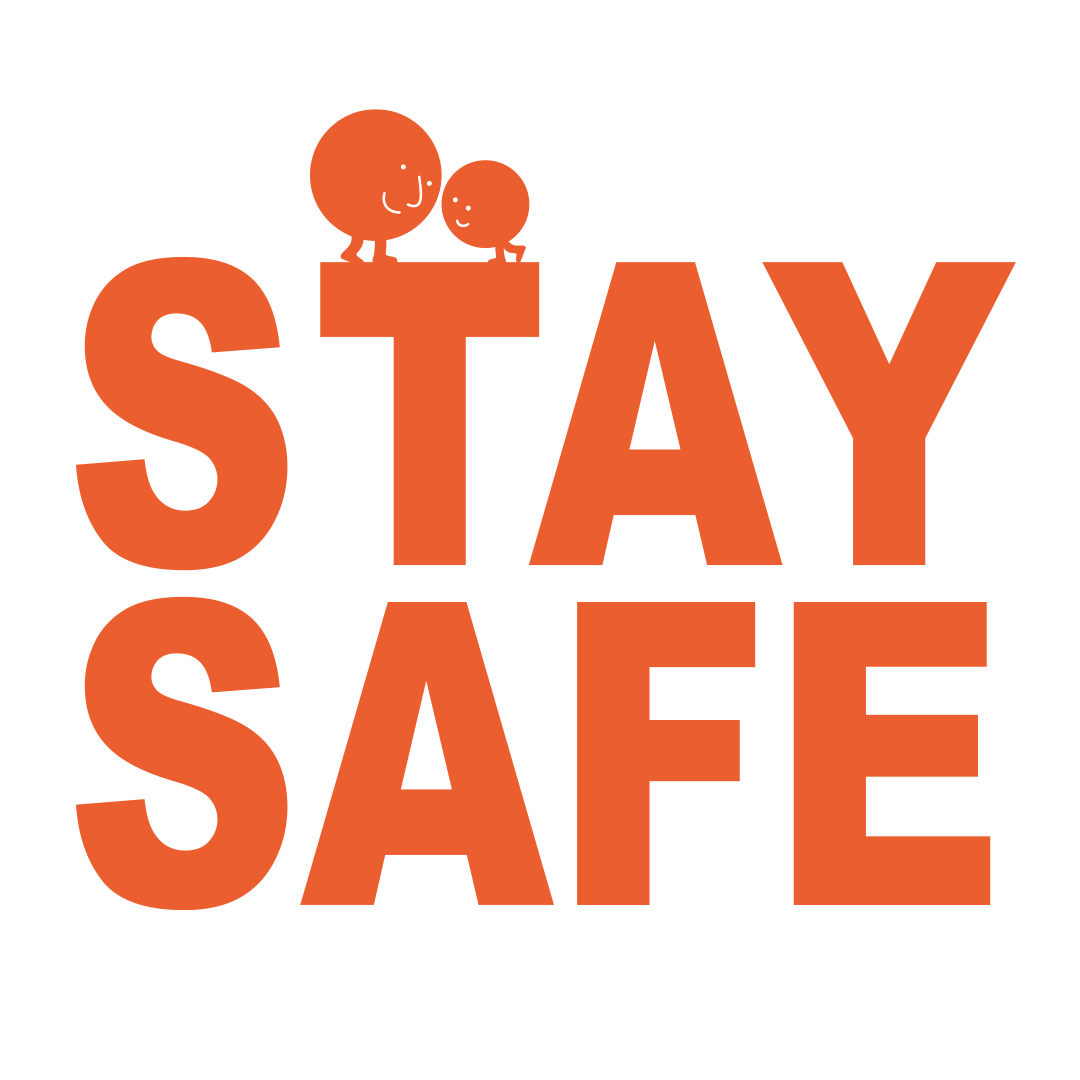 2022 Super Photo Session has been cancelled due to concerns about the COVID-19.
However, photo sessions in smaller scale are held at various locations, and other Oyako Day events such as an online talk show and Oyako Matsuri are also on our calendar. Please come back to our official website for more details.