The Power to Take root and Grow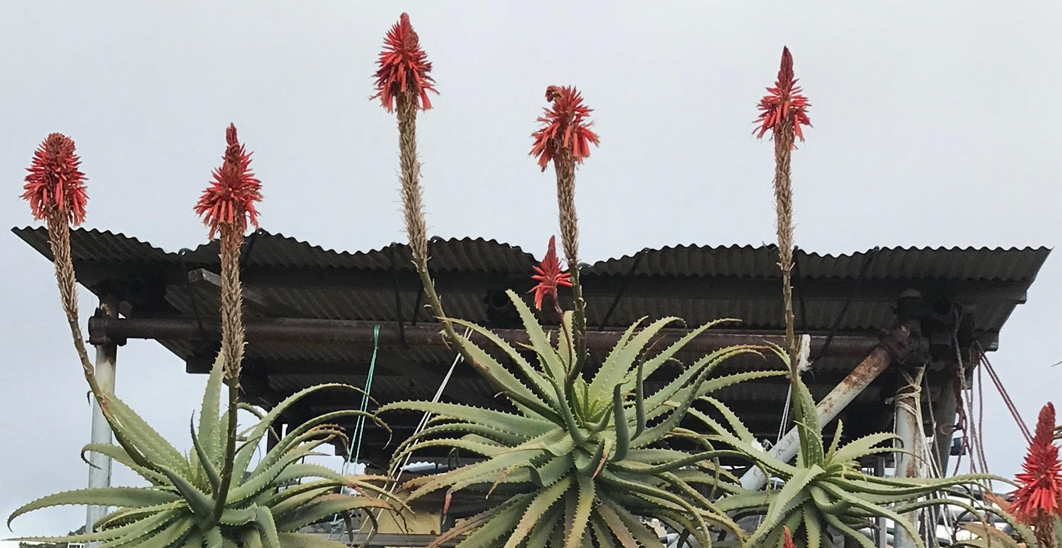 It has been 19 years since the birth of "OYAKO Day", which depicts the joy of everyday life with a dream for the future. I am grateful to the many people who have helped to successfully complete this year's "OYAKO Day" activities. Working together has given us a strong base and deep roots as this project reach for the sky. I am dedicated to working hard for the continued growth of "OYAKO Day" in the coming year.
I pray that 2022 will be a fruitful year for you.
Sincerely,
Yoshiko Inoue / OYAKO Day Promotion Committee