Mainichi Newspaper 11.08.18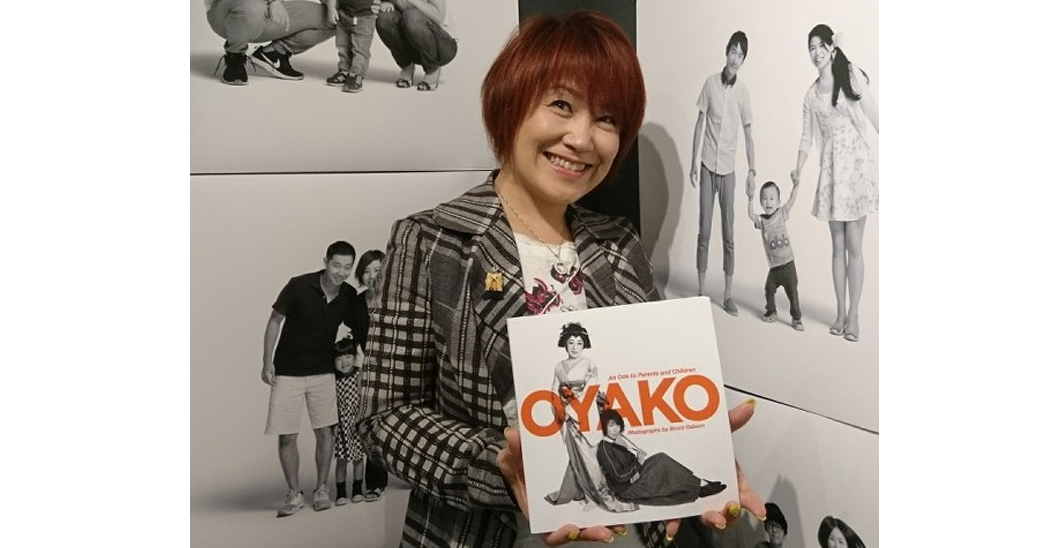 Rica Matsumoto, who received the Oyako Award Special Prize 2018 was introduced in Mainichi Newspaper (Evening) on November 8th, 2018.
http://mainichi.jp/articles/20181108/dde/014/070/017000c
Rica and Bruce Osborn first met 34 years ago when Bruce photographed Rika and her father.
Rica and her father Mr.Yujiro Matsumoto is on the cover of the newest OYAKO book!
The book can be purchased on the following site.